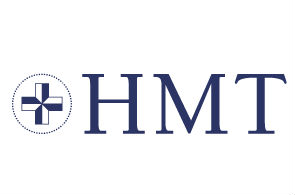 The Healthcare Management Trust – HMT – has announced the launch of its own cycling academy for aspiring professional cyclists. The creation of the team marks the turn toward a more public role in the world of cycling for HMT, the healthcare provider have played a significant behind the scenes role supporting riders from Rapha Condor – JLT, Haribo Beacon and Team Sportscover over recent seasons. The HMT Academy will consist of four riders who will compete in the British Cycling National Junior Series as well as several international junior single- and multi-stage races.
Continuing its relationship with Condor Cycles, the HMT Academy will share its colours and a number of suppliers with Condor's new UCI registered team for 2015.
Completing the link with Condor, HMT also announced the continuation of their support for Condor's professional road team with their role as official healthcare provider to the team for the 2015 season.
Tony Barrett, Chief Executive of HMT comments: 'Cycling as an exercise and recreational pursuit has many benefits for health and is a great form of low impact exercise for all ages. Our long standing support of John Herety and his riders and now the HMT Academy provides an aspirational focus for diet, healthy weight maintenance and exercise, in particular for the young who we hope will follow the example of the elite athletes and establish the early habits of a good diet and regular exercise which will last a life time.'