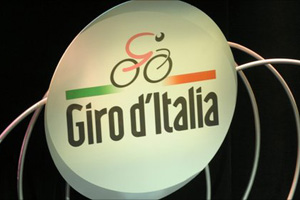 After months of speculation the organisers of the Giro d'Italia have finally announced that the 2012 edition will begin in Denmark, marking its first ever visit to Scandinavia. The Giro will kick off on Saturday, May 5, in Herning (coincidently also the birthplace of Bjarne Riis who rides for Saxo Bank-SunGard) with the Individual Time Trial beginning and ending at the town's Exhibition Centre. Stage two's 200k loop will also call Herning home, before the action transfers to Horsens in east Jutland for stage three and then moves back to more familiar Italian home ground. The decision finally lays to rest the rumours that the 2012 Giro would begin in Washington DC – which would have made it the first Grand Tour to start outside of Europe – and marks the tenth occasion on which it has started outside of Italy. The 2010 edition started in Amsterdam.
In a joint statement the mayors of Herning and Horsens, Lars Krarup and Jan Tojborg respectively, comment: "We share a strong tradition for cycling and are experienced in handling large, international events and we look forward to the challenge and to giving the Italians a perfect start of the race in 2012."
This year's Giro d'Italia starts May 7 in Turin, finishing May 29 in Milan.