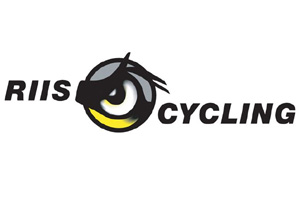 Despite being handed a two year ban by The Court of Arbitration for Sport (CAS) for doping offences dating back to the 2010 TdF, Alberto Contador continues to enjoy the full support of his team, Saxo Bank-SunGard and its owners Riis Cycling. In an official statement the team were at pains to point out that the CAS ruling stated that: '…the presence of clenbuterol was unlikely to have been caused by conscious cheating', clearly enough of grey area for the team to feel he was not to be distanced or ejected.
Team owner, Bjarne Riis, has made his position perfectly clear in backing the 29-year-old Spaniard: 'After having the time to study the ruling we continue to support Alberto Contador based on the CAS verdict. We can only respect the ruling, and this means that Alberto Contador now has to serve a ban. But the conclusion of the ruling is vital for the team, as the ruling focuses on the likely cause being ingestion of a contaminated supplement and at the same time states that this is unlikely to have been a case of conscious cheating…We have asked ourselves many times during this case, could we as a team have done things any differently? I really don't think we could have done things differently than what we have done trying to support every one of our riders.'
Although there has been considerable press rumblings about Contador appealing the CAS ruling it seems unlikely that he would not join, however reluctantly, his team in wishing to see a line drawn under the entire matter. With the official line clearly stating, '…Riis Cycling welcomes the fact that the case finally reached a decision… putting an end to this case is something we have been looking forward to', surely Contador would be ill-advised to continue rocking the boat.