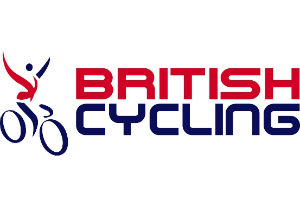 2012 was a year of memorable sporting events but even amongst such crowded competition the success of British cycling, both on track and on road, has been rightly reflected in the shortlist for the Sport Industry Awards 2013. Amongst those nominated to go forward for consideration by the main judging panel are three60 Sports Management and the Wasserman Media Group for their management of Victoria Pendleton and Mark Cavendish respectively and BskyB's Sky Ride 2012 in The Community Programme Award category. Indeed BskyB take a double nod of recognition also being nominated in the Best Sponsorship of a Sport Team or Individual for their support of the GB Cycling Team 2012, whilst Team Sky go up against adidas, Channel 4, Paddy Power, The Wimbledon Championships and Team GB for Sport Brand of the Year.
Perhaps most gratifying of all though is seeing British Cycling nominated for Sport Governing Body of the Year with Chief Executive, Ian Drake, saying: 'The past year has undoubtedly been the biggest and the best in British Cycling's history so it is fantastic to hear that we have been nominated for this prestigious award.' He continued, 'Cycling is the sport that redefined our national sporting identity last year – we saw the first British winner of the Tour de France and took 16 gold medals home from London 2012 but, equally, we have seen some amazing achievements at the grassroots… On behalf of everyone involved with British Cycling, we are delighted that our hard work at all levels is being recognised by the sports industry.'
British Cycling face competition in the category from: the British Horseracing Authority, the British Olympic Association, England Hockey, RFL (Rugby Football League) and UKA (UK Athletics). All of the results will be announced at the Sport Industry Awards ceremony on May 2.