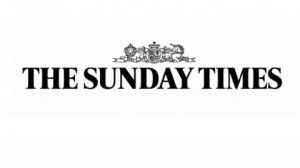 It has been announced that Lance Armstrong, the seven-times-not-winner of the Tour de France, has agreed a financial settlement with the Sunday Times after the paper sued the disgraced Texan for £1m. The legal action came about after the Sunday Times were forced to pay Armstrong £300,000 to settle a libel case in 2004 when they accused him of cheating, something that even he now admits is entirely accurate. The paper's chief sports writer, David Walsh, was one of the first journalists to (publically) raise the question of Armstrong's credibly after his 1999 Tour de France win.
After Armstrong's public – and highly staged-managed – confession on the Oprah Winfrey Show last year, the Sunday Times wrote to Armstrong's lawyers, calling the original proceedings 'baseless and fraudulent' – The Sunday Times now say it has reached a 'mutually acceptable final resolution'.
See the Cyclo feature Lance Armstrong: In Other Words here.