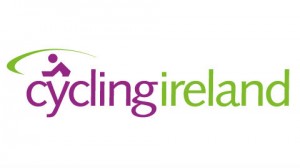 Pat McQuaid has suffered something of a setback in his ambitions to secure another term as President of the Union Cycliste Internationale (UCI), a position he has held since 2005, after Cycling Ireland voted against his nomination. At an extraordinary general meeting Cycling Ireland voted 74 in favour and 91 against the motion: 'That Mr. Pat McQuaid be and is hereby nominated by Cycling Ireland to stand as a candidate for the Presidency of the UCI at the 2013 UCI Congress and that the said nomination be executed and submitted forthwith by the Board of this Company' The body had originally supported McQuaid and the re-vote and volte-face seems to have come as something of a surprise.
All is perhaps not lost for the 63-year-old Irishman – whose own cycling career stretched from1966 to 82, and included two Tour of Ireland victories in 1975 and 1976 – as he has secured support for nomination in Switzerland where he now lives.
The election for the Presidency is set for September.